Professional Photography - over 30 years experience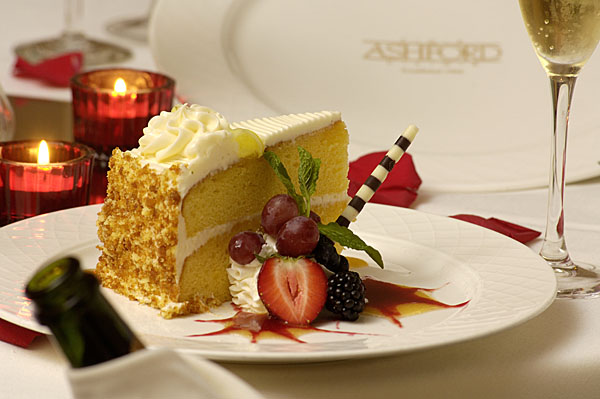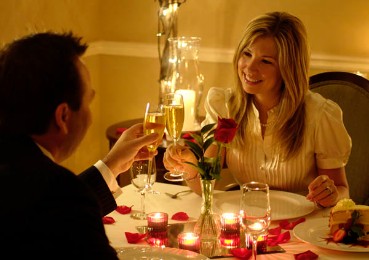 Our company creates images that represent you in the most positive way.
We deliver shots that are dynamic, compelling visuals of people, places or things that excite and inspire your audience.
If you have a need for images beyond the ordinary – we can help you. Click around then call Mark Escher today!
Phone:404-219-1677
Email:mark@markescher.com
Wedding
Portrait
Real Estate Listings
Comerical
Advertising
Corporate - Industrial
Architectural
Product

Mark is Certified with
Professional Photographers of America