Professional Photography - over 30 years experience
Mark did excellent work on the first job and many times since. He has responded with inventive and creative interpretations. Mark understands that we want extraodinary pictures and comes through for us in a consistent and timely manner. Mark often goes out of his way to meet our deadlines. I consider Mark to rank among the best photographers that we hire nationwide.
Ellen, CMP Media Inc.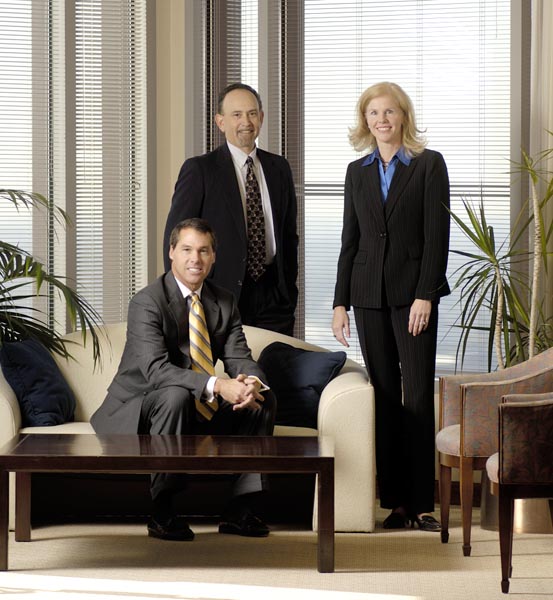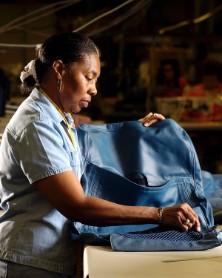 Thank you for your creative contribution to the success of both our brochures. They were very well received by executives and sales management at our recent International Sales Meeting.
I personally appreciate your patience and flexibility in getting both jobs done, as well as your general helpfulness and good humor.
Claudia, Kason Industries, Inc.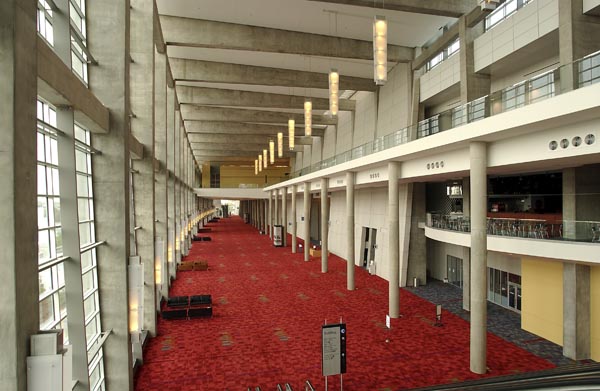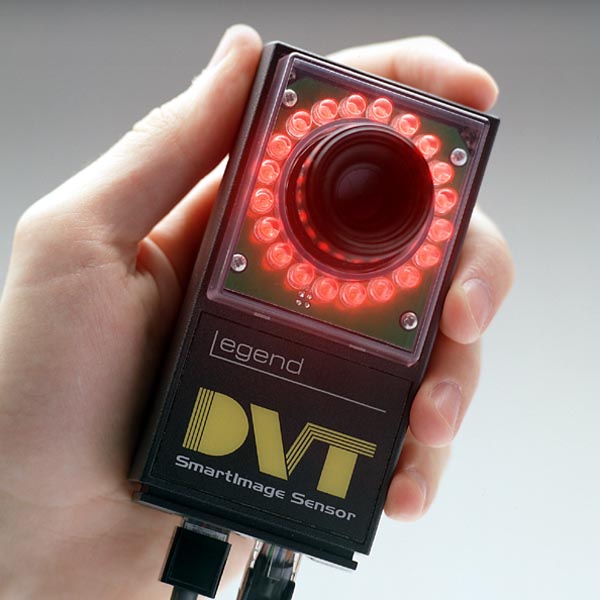 I have had the pleasure of working with Mark Escher for over 15 years. I immediately call him when I need new photographs for any of my clients to be used for websites, brochures and flyers. He is extremely easy to work with, produces a high quality product, is reasonably priced and I especially appreciate his quick turn-around time!
George Thompson, Private Club Marketing Consultant

Mark is certified with
Professional Photographers of America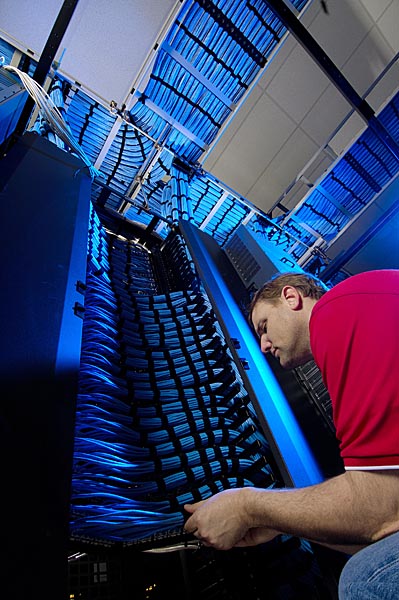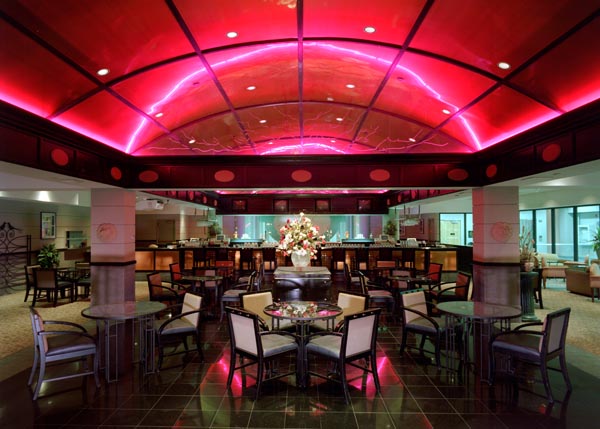 I was greatly impressed with your professionalism, punctuality and most important, the quality of the photographs. I also appreciate your extra effort in accelerating the delivery of the photos.
Tom, Visual Services, Inc.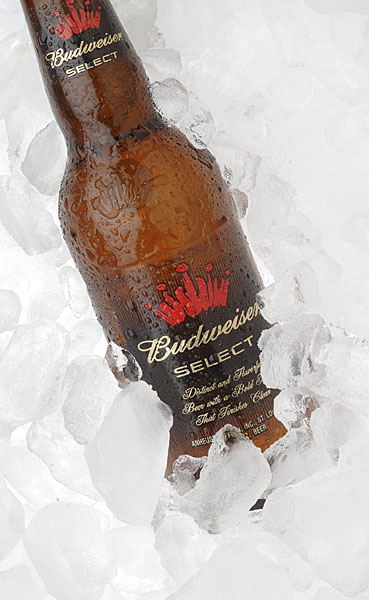 Mark is the best photographer in the world!
Bob, MSC Industrial Supply